SHORT CORNERS
///
PART 3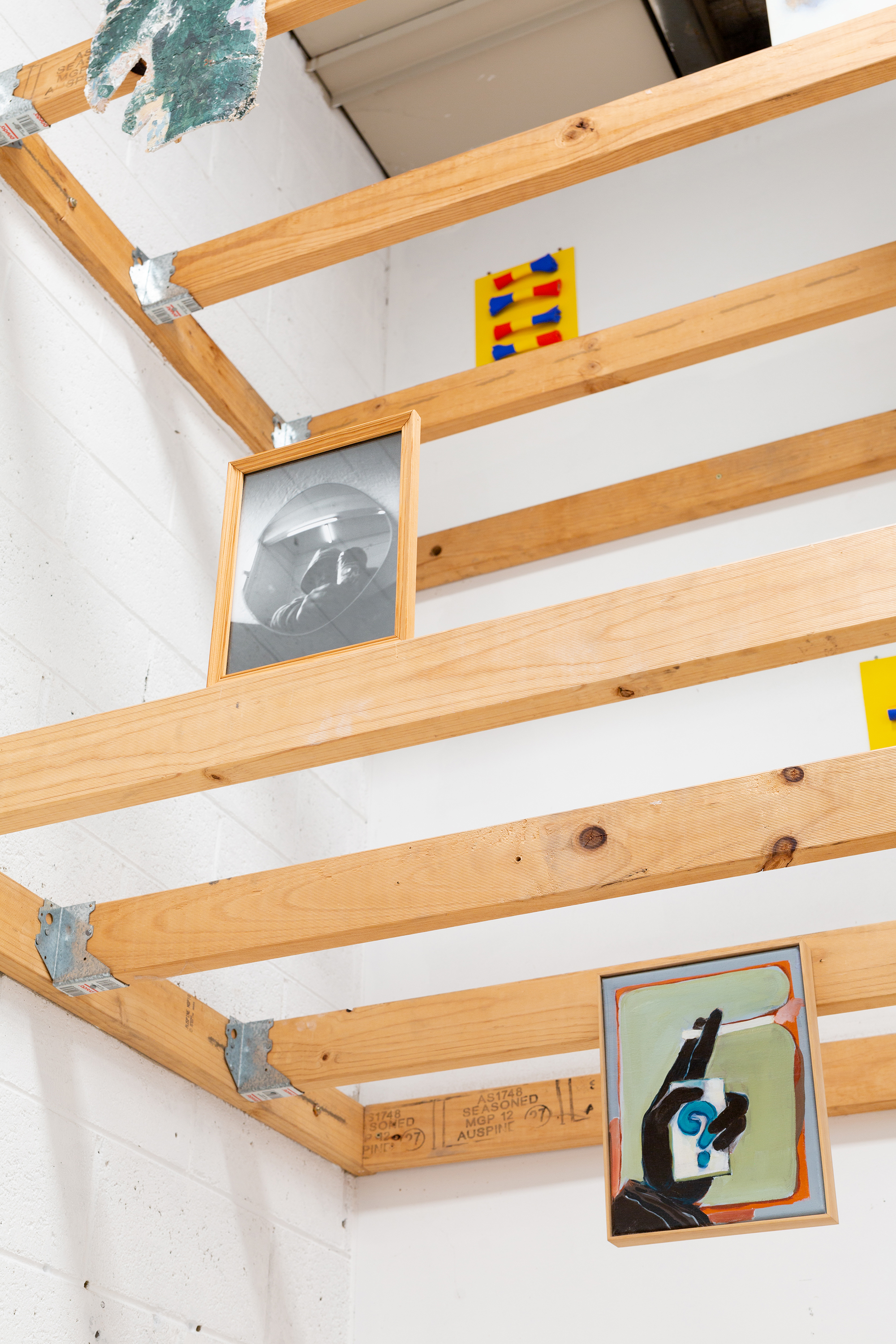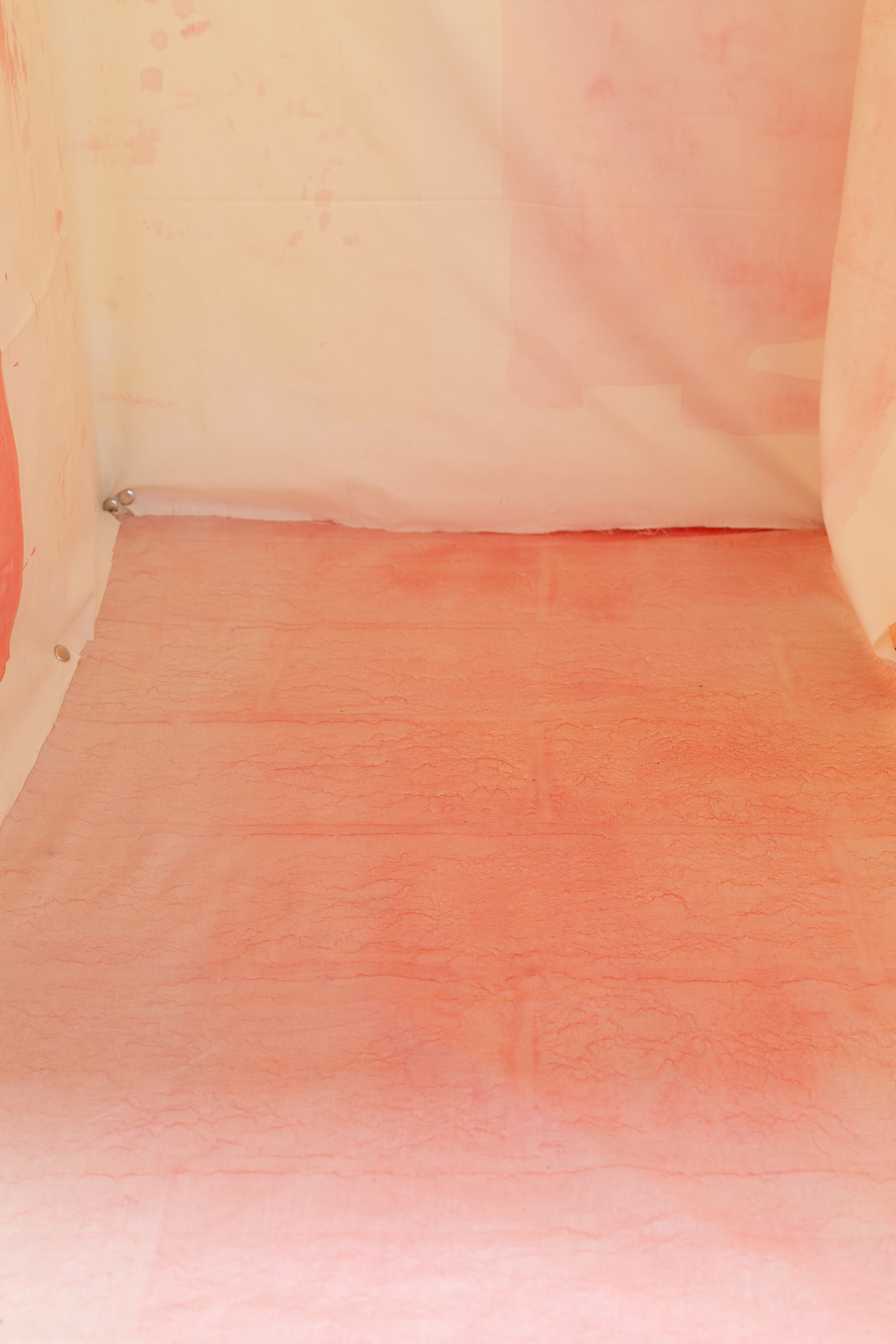 SHORT CORNERS (Part 3)
Minda Andrén (SE/AT)
Axel Koschier (AT)
Mason Kimber (AU)
Ruark Lewis (AU)
Linda Reif (AT)
Stefan Reiterer (AT)
Jelena Telecki (AU)
Andreas Waldén (SE/AT)
Alexander Jackson Wyatt (AU/AT)
Short Corners, 9 artists, one show across three locations (KNULP, Sydenham International [Sydney/Gadigal Land] and Working At Heights [Melbourne/Naarm]).
Short Corners was made possible with generous support from the Austrian Embassy, Canberra, New Jörg, Wien and the Austrian Federal Ministry for Arts, Culture, Civil Service and Sport.
Photography by Dane Lovett
09 12 2022
JESSIE BULLIVANT
///
FIVE STARS
Jessie Bullivant
Five Stars, 2022 Five self-adhesive glow-in-the-dark stars, originally installed on Jessie's bedroom ceiling in the early 1990s, removed and posted to Tim Woodward by Jessie's parents in Spring/Autumn 2022. A pull cord light switch operated according to a snooze alarm on Tim's phone.
24 06 2022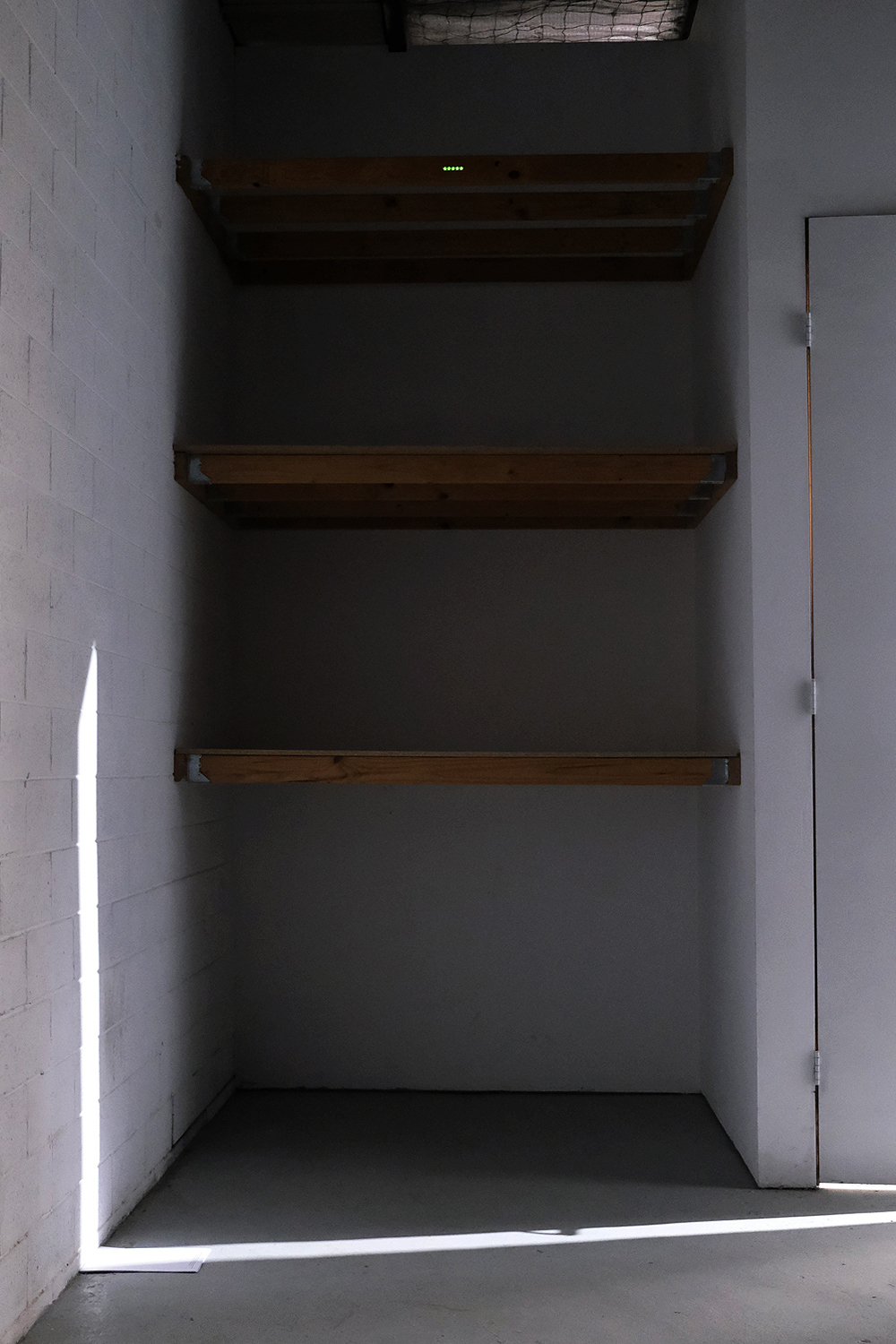 DAVID ATTWOOD
///
GIMAC
David Attwood
Gimac
, 2022
iRobot Roomba battery, Nike infant trainer
30 x 4 x 10
01 04 2022